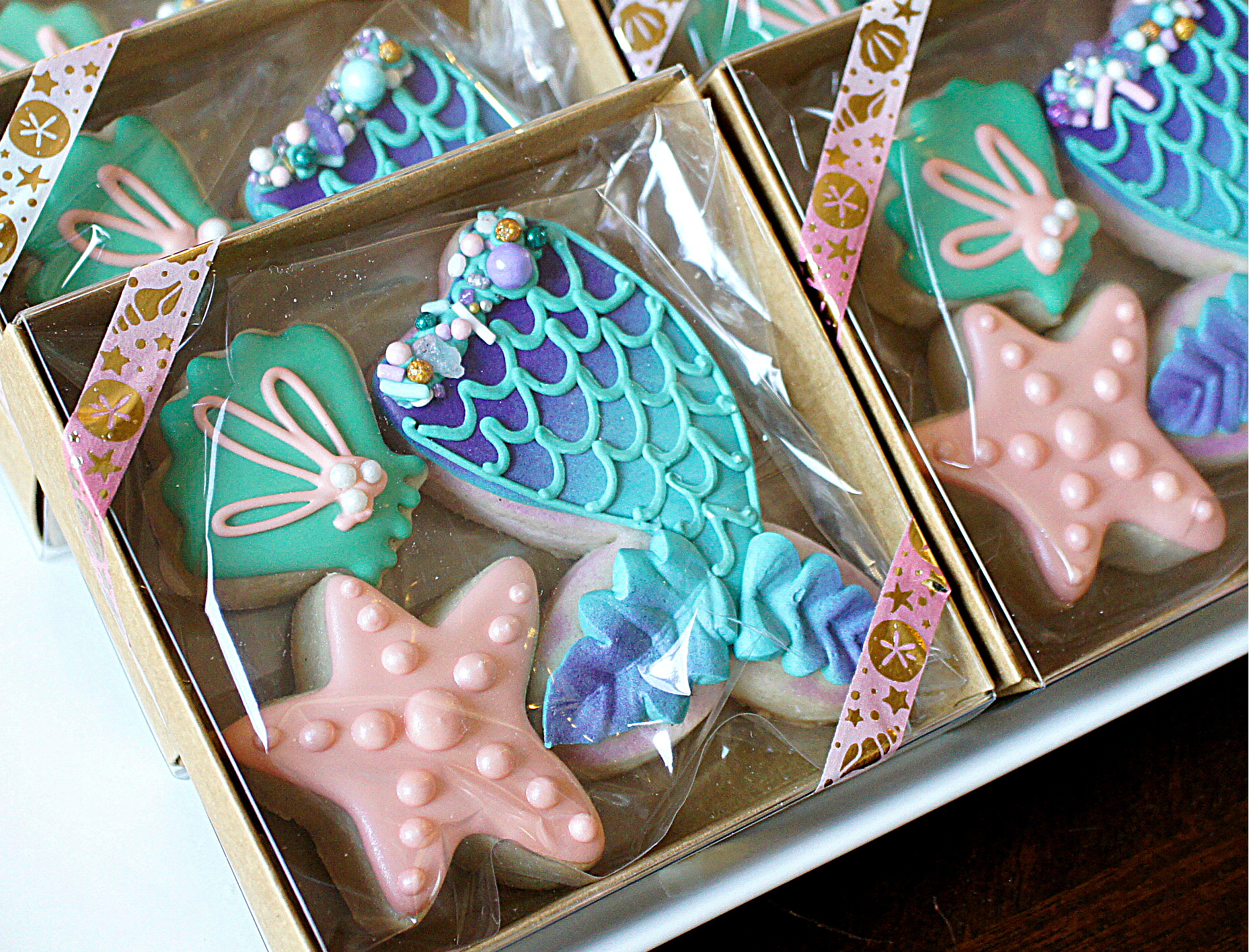 Decorated Cookies from Baking to Packaging
Learn the entire cookie baking, decorating and packaging process to create impressive edible art using high impact, low effort techniques. This comprehensive course taught by cookie expert Lisa He will have you knowing the ins and outs of decorated sugar cookies using royal icing. Lisa's no-BS style will not only teach you *what* to do, but also *why* we do things the way we do.
Context is everything.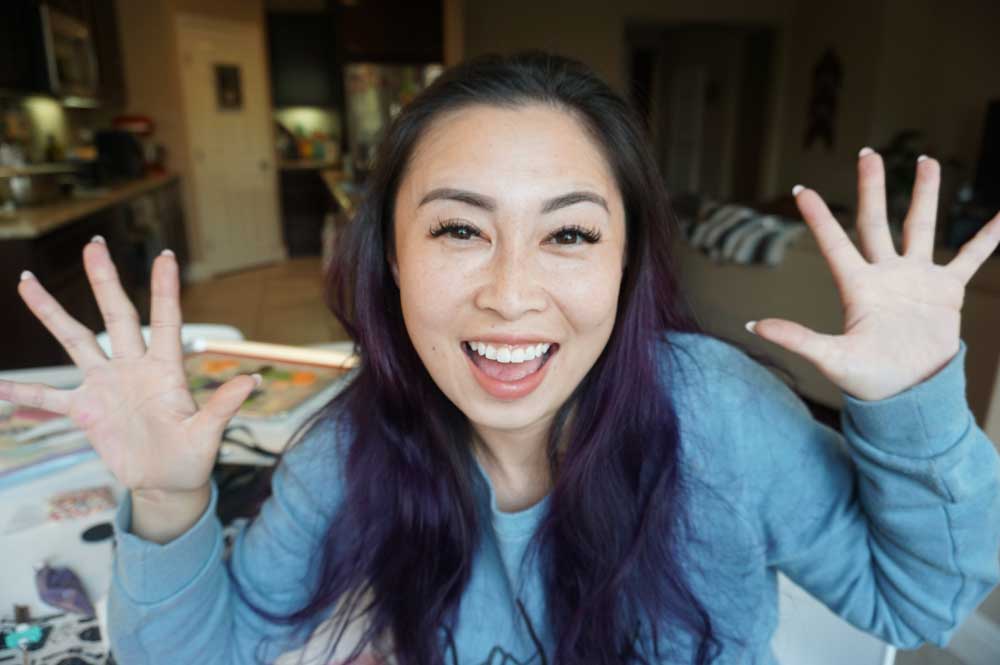 Meet Your Instructor: Lisa He
With 10 years of cookie decorating experience under her belt, appearances on Netflix and Food Network, plus features in many publications across the world, your course instructor Lisa He will guide you through every step of the cookie decorating process. She'll teach you what she knows about making the perfect dough and royal icing, plus teach you decorating techniques spanning a handful of classes that will arm you with versatile techniques for all occasions. You'll get a peek into her mind as she shared her design process with you and teaches you how to store and package your cookies for the best shelf life and aesthetics.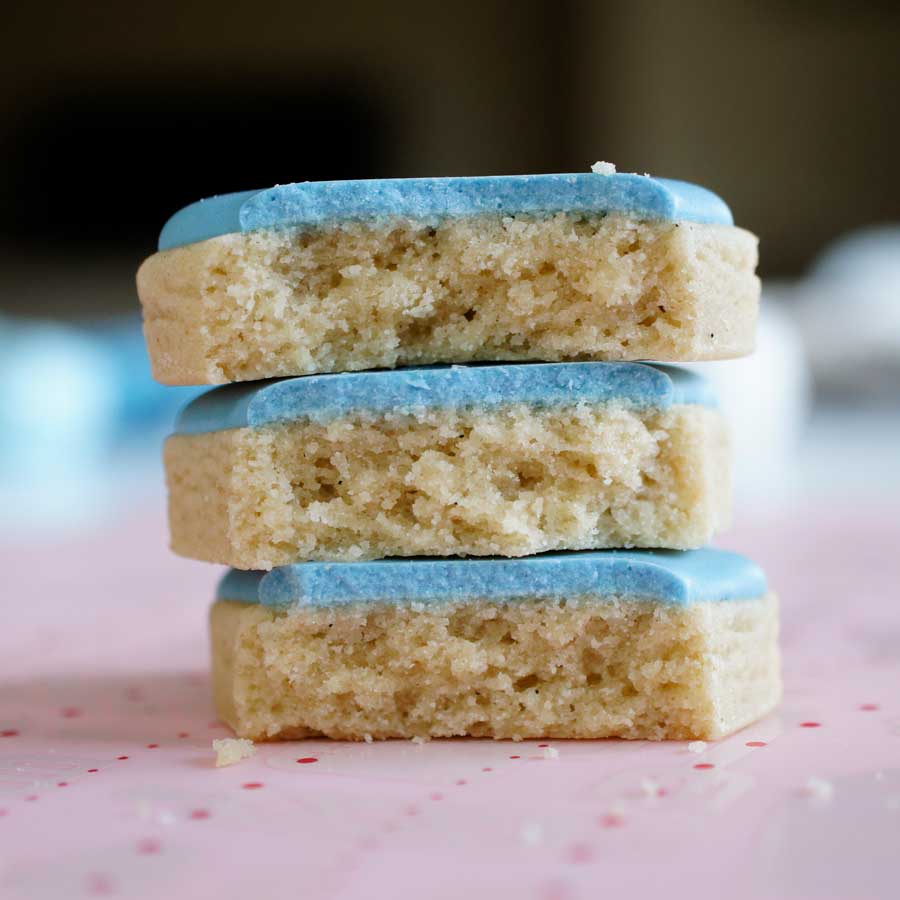 We'll start with Dough
You'll be given my most versatile dough recipe and guidance on how to make it your own if you'd like. If you've been having a hard time with your dough spreading or coming out a little off we have a whole section dedicated to troubleshooting.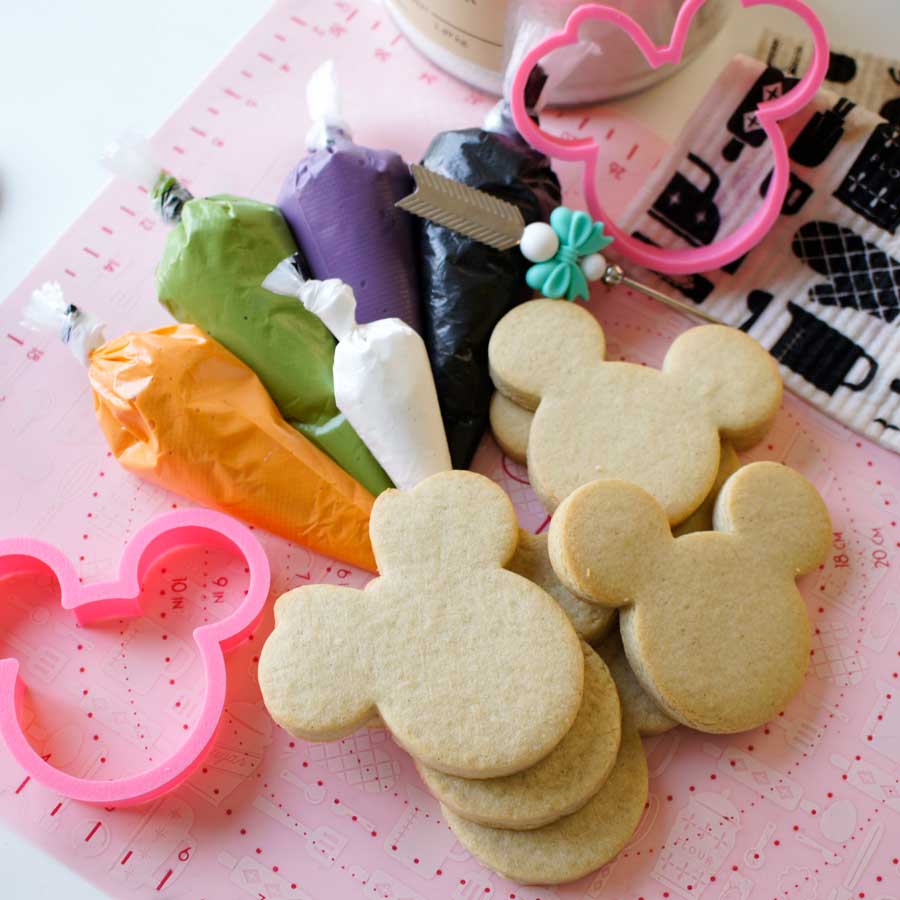 Then we'll talk about Icing
You'll get a my recipe and step by step instructions to get you on track to making the perfect royal icing. We'll talk about consistencies and go into detail about colors and get you on track to start decorating.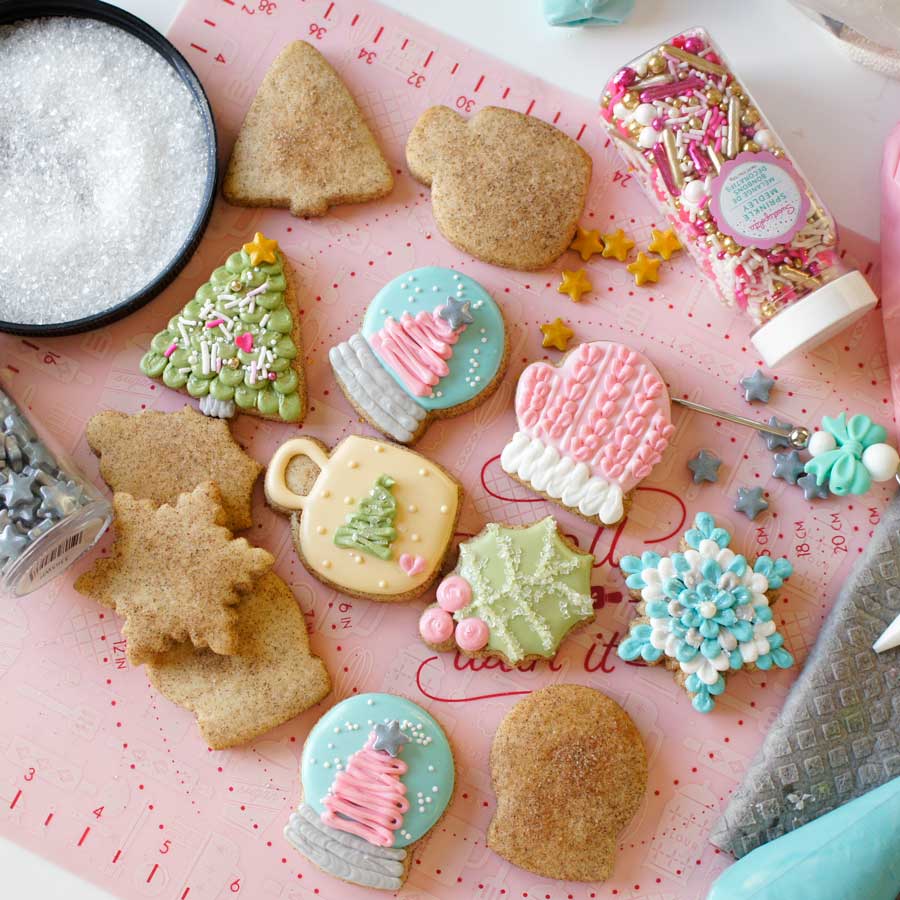 Then Classes & MORE!
Once we have all basics covered, I'll guide you through 3 seasonal classes PLUS chat about design, storage, packaging, troubleshooting and more!
** COURSE BONUSES **
Rotating Exclusive Shop Discounts

Monthly LIVE Q&A Sessions with Lisa

Private Course-Specific Facebook group

Ebook with recipes, templates, tips & tricks, resources all in one place

Follow up Trouble Shooting Video access
Once you register, you have unlimited access to the course, going at your own pace, from anywhere in the world using an internet connection.