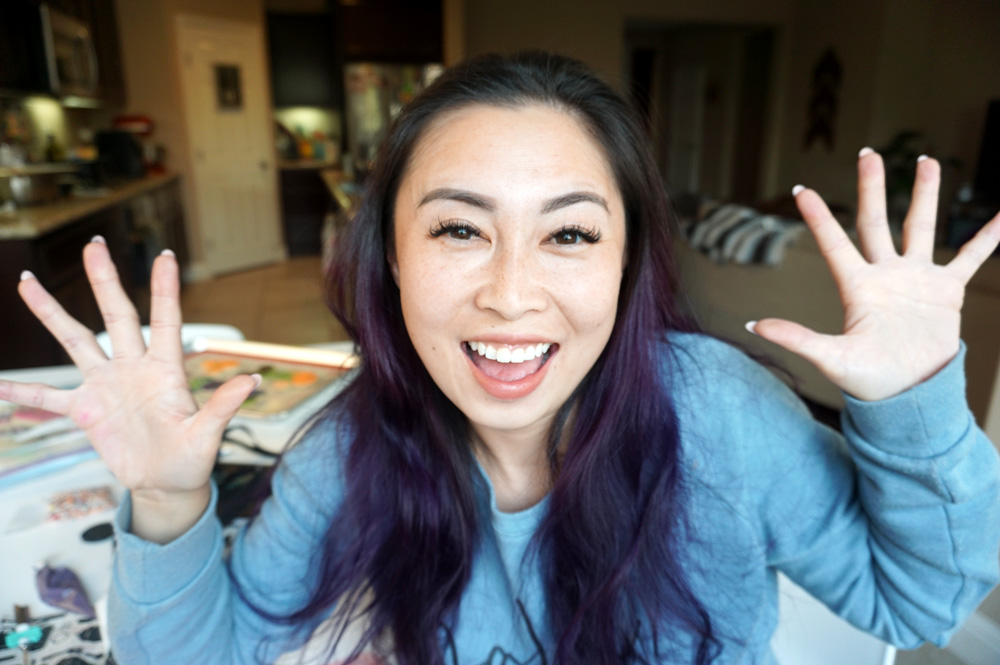 Hi I'm Lisa He!
I'm the owner of Borderlands Bakery. If you're new here, welcome! Baking with Borderlands is my opportunity to share the knowledge I've gained so that you can make cookies that wow the crowd. In my ten years of cookie decorating, I've used numerous techniques along with trial and error to produce the results you see today. Our course offering will focus on strategies to create the most impact with the least amount of effort, saving you time, money, and headaches.
At Baking with Borderlands you will find all our course offerings to help you improve your cookie decorating a baking skills!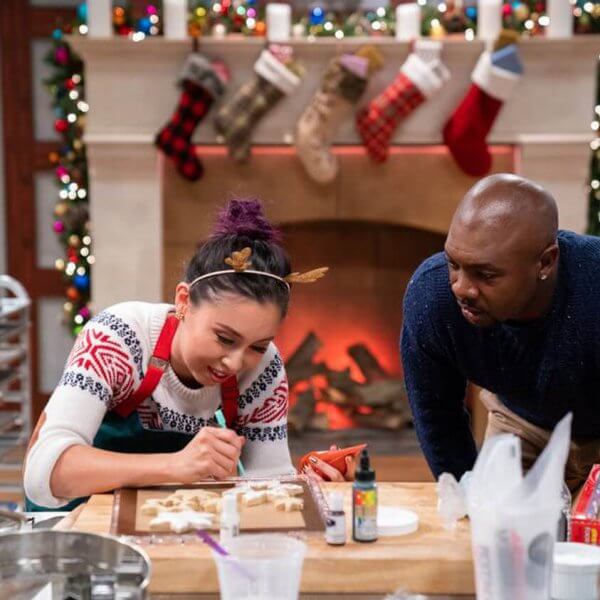 Competing on Food Network's Christmas Cookie Challenge
Cookie decorating has litterally changed my life! I got the opportunity to compete on Food Network's Christmas Cookie Challenge. You can see me on Season 2 Episode 5.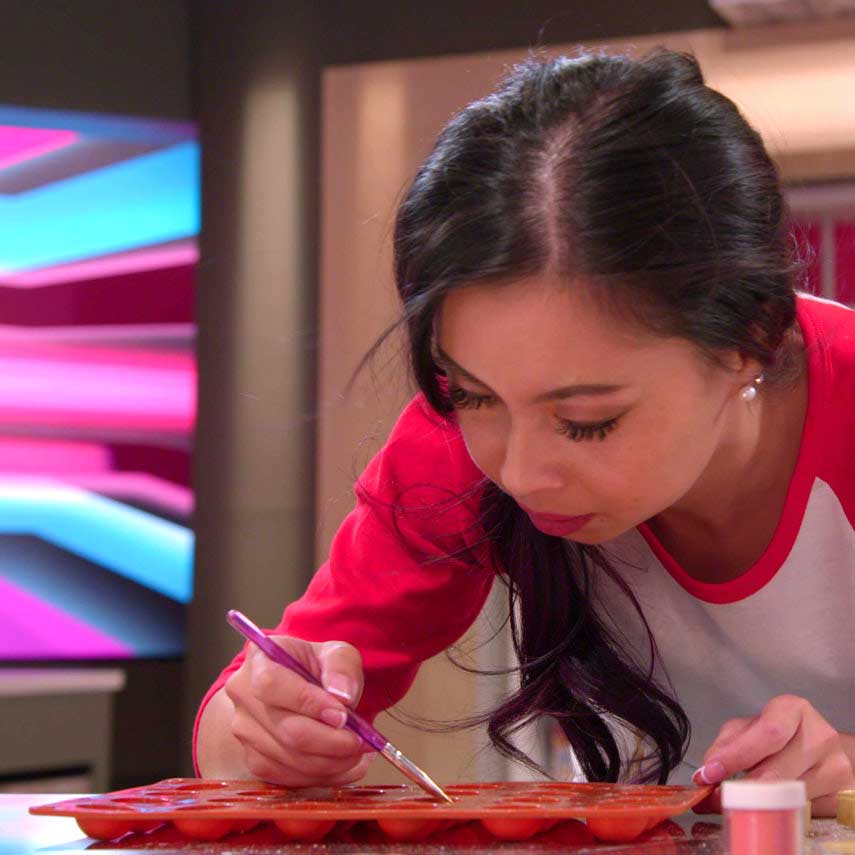 Handling the small details on Sugar Rush
While I didn't make it as far as I'd hoped to I also got to compete on Netflix' series Sugar Rush! Check me out on Season 1 Episode 1.
What's Cooking?
The latest course offerings from Baking with Borderlands